Jenny Davis is a self-made millionaire who used to live in a tiny two-up-two-down council estate home with her nan and granddad. Her previous job was as a Hyundai receptionist at a car dealership before she entered the millionaire's category. 
When she met her now husband Brad Homes, the couple started a prank page on Facebook. Their prank videos went viral and they gained millions of followers in no time.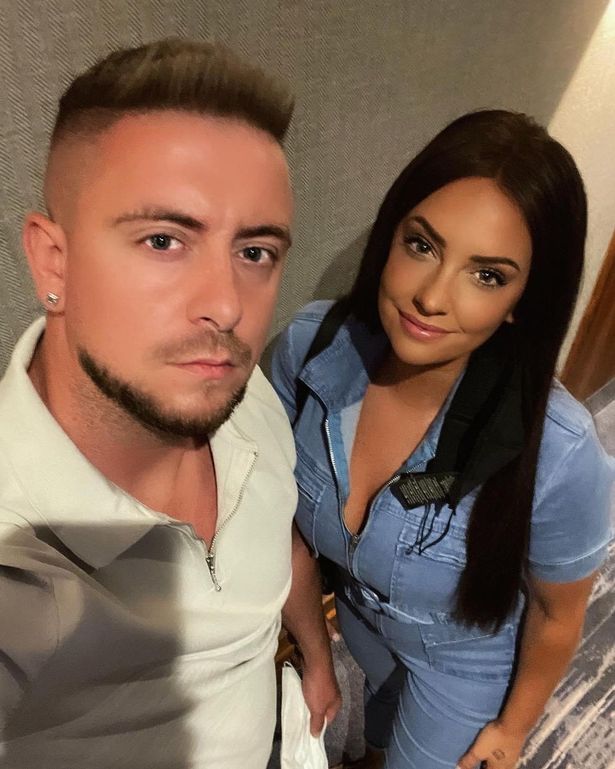 Once while talking about her journey jenny said – "It happened so quickly I can't even remember and it was almost a dream".
Jenny used her newfound success and made an Onlyfans page in 2018. This new venture was also successful and she gained a lot of following in there too. 
Talking about her journey with Onlyfans jenny said – "OnlyFans has been extremely profitable and without giving away figures it has been completely life-changing."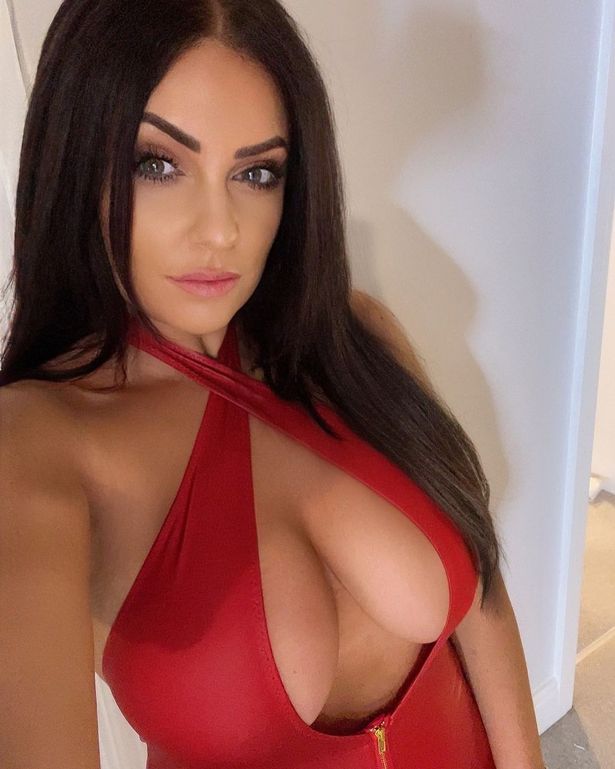 "It's not every day you are able to buy a Lamborghini and it doesn't happen to people who live in council estates who can suddenly take friends and family on holidays they could only dream of."
According to Jenny buying expensive vehicles like she bought a Lamborghini brings a lot of stress. She says people buy costly items for show but the stress that comes with it sitting in your garage is not worth it.
"We had to install security cameras because I was paranoid someone would come and steal it.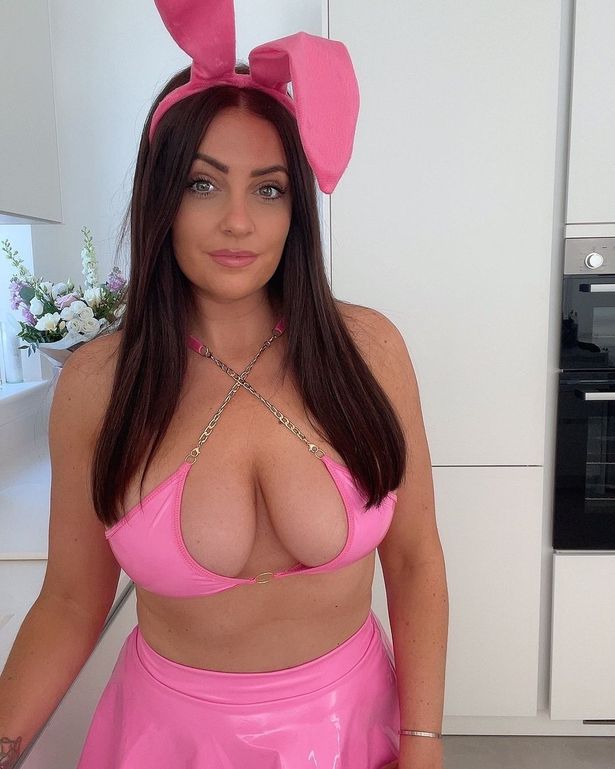 "We had it for seven months during Covid and didn't really go anywhere. I was taking it to Sainsbury's and it was just sitting there not doing much." Said, Jenny
Adding about her experience in her previous job in a Car dealership Jenny explained- "It's mad that I did it though considering my past in the garage. I remember one day working and someone came in with a Range Rover Sport and they were swapping it for two Hyundai cars.
"I was like 'oh my god this car is the absolute dream. Then all of a sudden I'm walking into a dealership and I gave them £90,000 to buy the Audi R8 and I was like 'I want to take it today and I just drove off in it. It's crazy."
Jenny posts explicit content on Onlyfans and while she has a lot of fans and admirers there are also some trolls. These trolls do not just insult Jenny's work they do not shy away from giving death threats as well.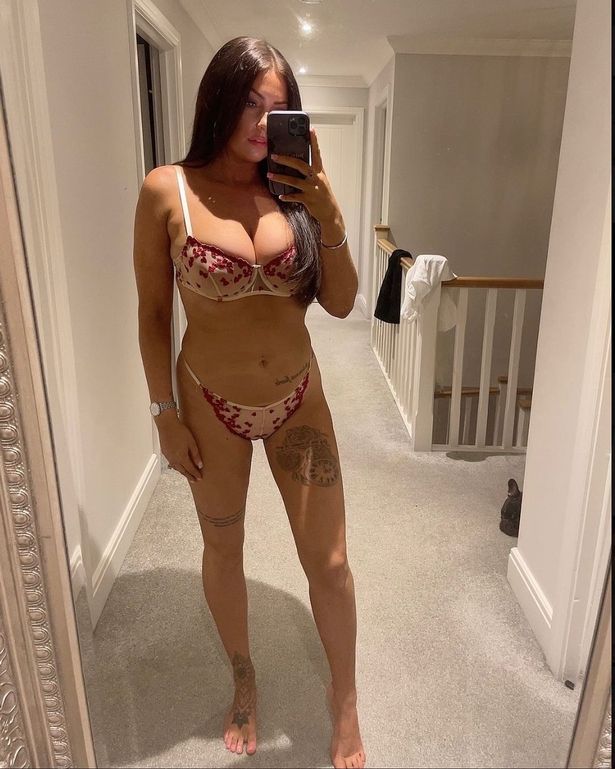 Surprisingly the trolls are not just men who want her attention there are also many women who post derogatory comments on Jenny's profiles.
The main reason Jenny thinks behind all of this is jealousy because people do not like when normal become famous and comfortable. 
"Now it's usually always bitter and jealous girls. My eyes were quickly opened to the fact that not everyone has kind hearts and I realized you have to have a thick skin because I was getting death threats daily.
"I remember someone saying I needed my womb removed so I could never have children.
"Another time a man threatened me and he managed to find out the area I lived in which was pretty small at the time.
"I think it's partly jealousy but people won't admit that," she said.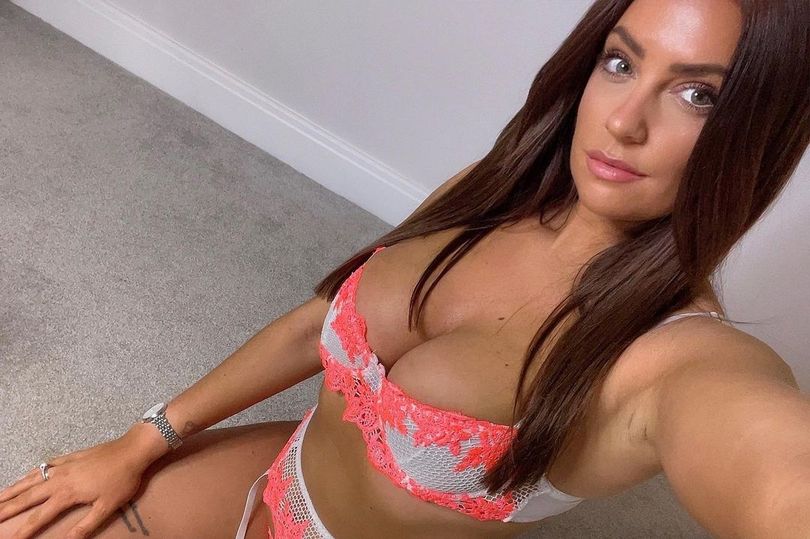 "I was fearing for my life which wasn't great because he was saying he was going to find out where my mum and nan lived and it was awful because they basically said they would come to find us and kill us.
"The death threats used to be two or three times a day, especially when we had our Facebook page."
Jenny now does not let these hate comments get to her. 
"If you look at someone who was in a similar position to you and they are being stupid online, getting pranked and doing OnlyFans they think how are they making so much money from that.
"When I was younger celebrities used to be singers, actors, and footballers but that's not what it's like today. It's normal for normal people to make money for themselves and some just can't get their heads around that.
"These people who troll me don't pay my bills. I can't let them dictate what I do otherwise I would be skint and living in a box."
"Once you started making that life-changing money it's not something you are just going to give up." Said Jenny