Looking for some weekend fun and laughter? We've got something special in store for you! Let's welcome back the incredibly talented artist, Dmitri Piankov. Dmitri is a creative genius who loves to paint and brings us a funny comic that's sure to tickle your funny bone. With a unique sense of humor, unexpected twists, and a touch of sarcasm, his comics are bound to brighten your day!
Dmitri's motivation to create comics stems from his desire to bring joy to people's lives. Each drawing takes him four to six hours, as he pays meticulous attention to every detail. With a dedicated following of 6k fans on Instagram, his work has garnered immense love and appreciation.
So, without further ado, scroll down and immerse yourself in Dmitri's delightful artwork. Get ready to laugh, smile, and have an amazing weekend with Dmitri Piankov's fantastic creations!
More info: Instagram
#1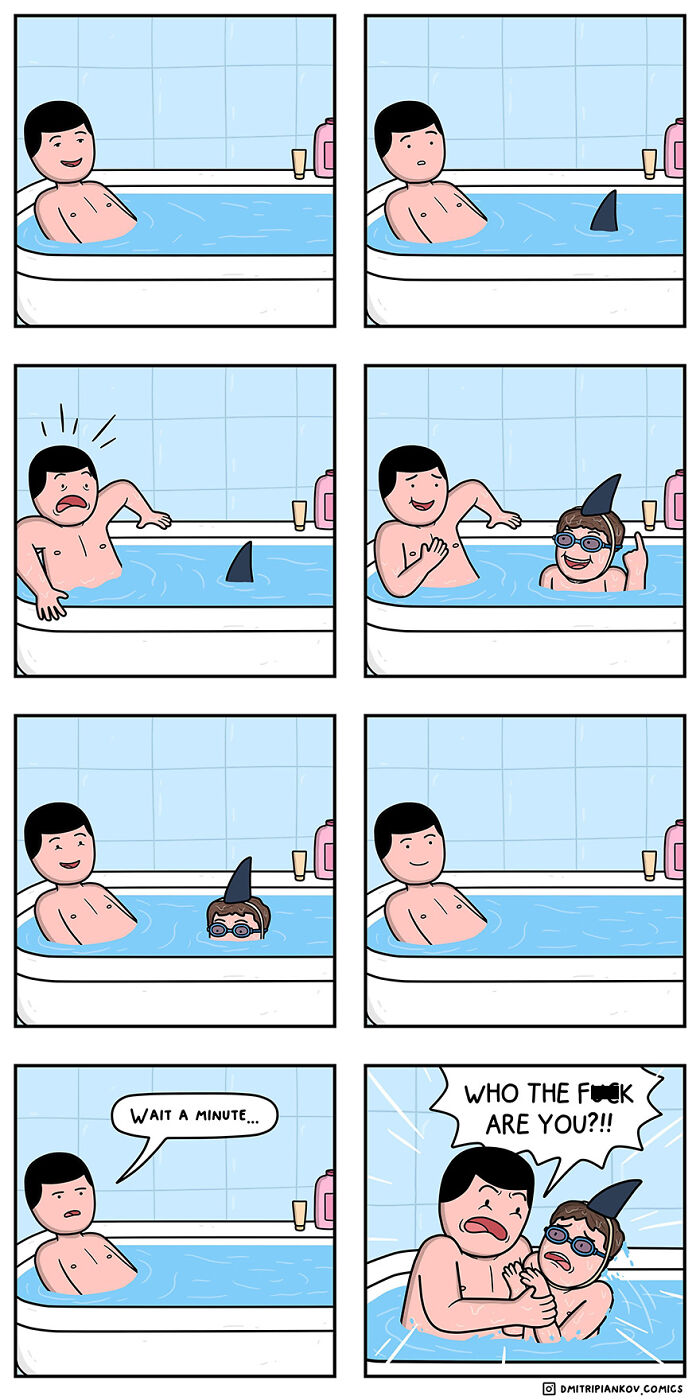 #2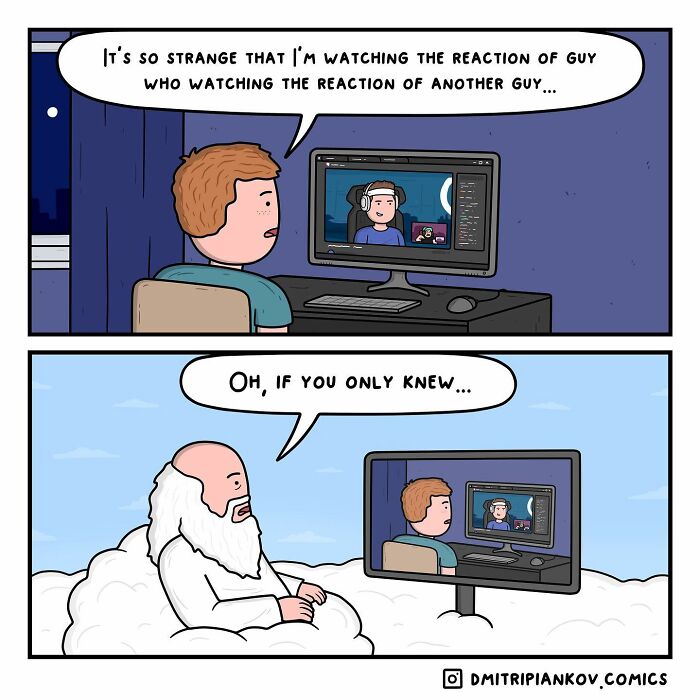 #3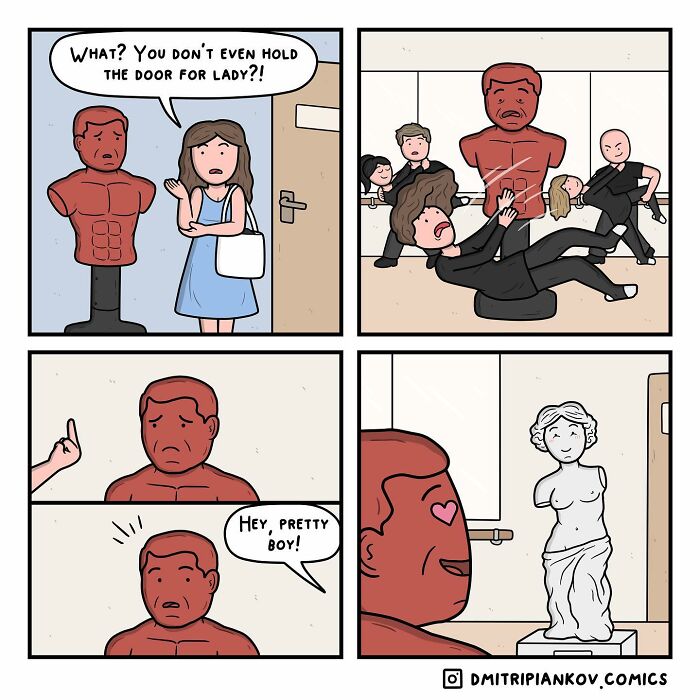 #4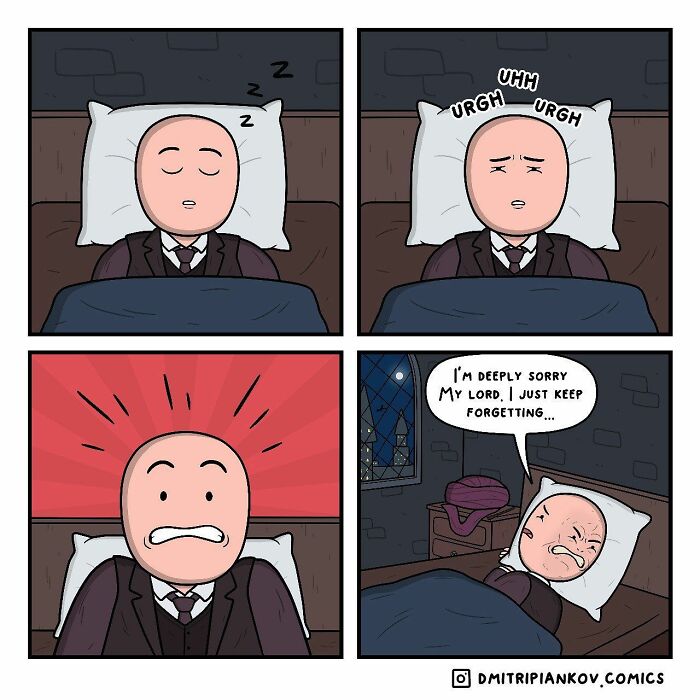 #5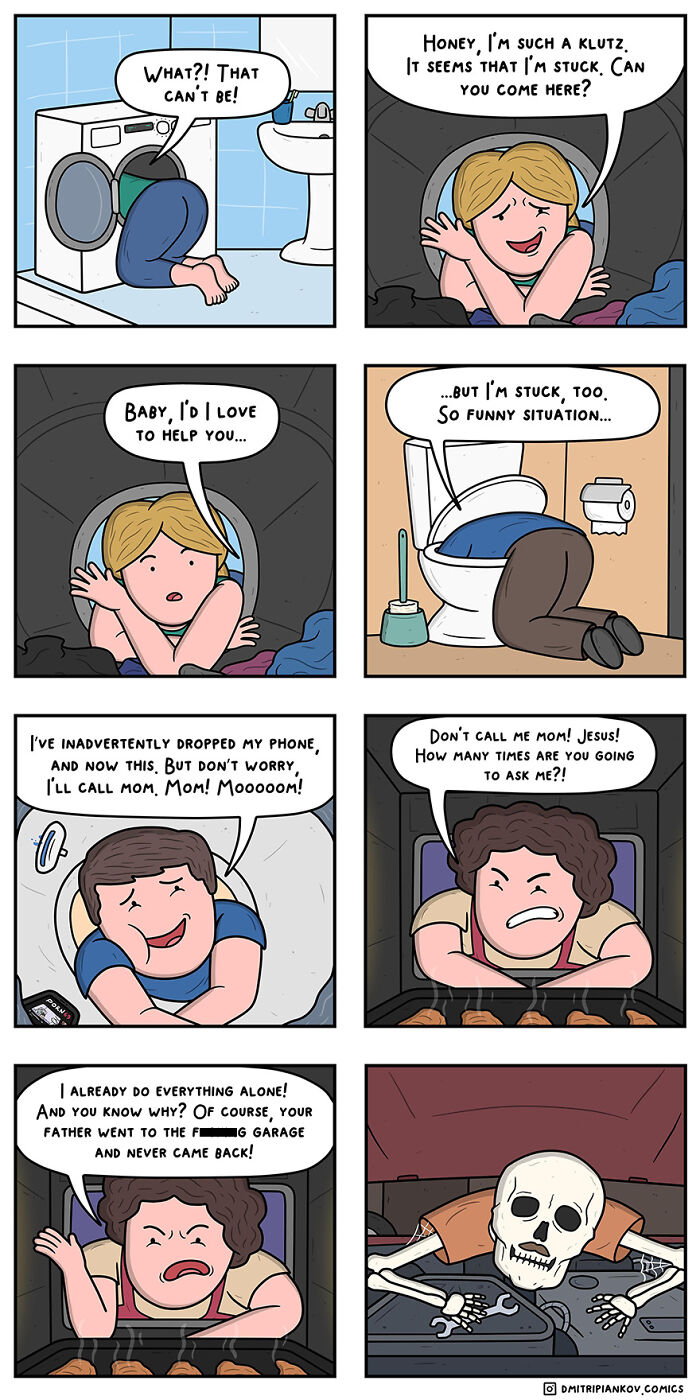 #6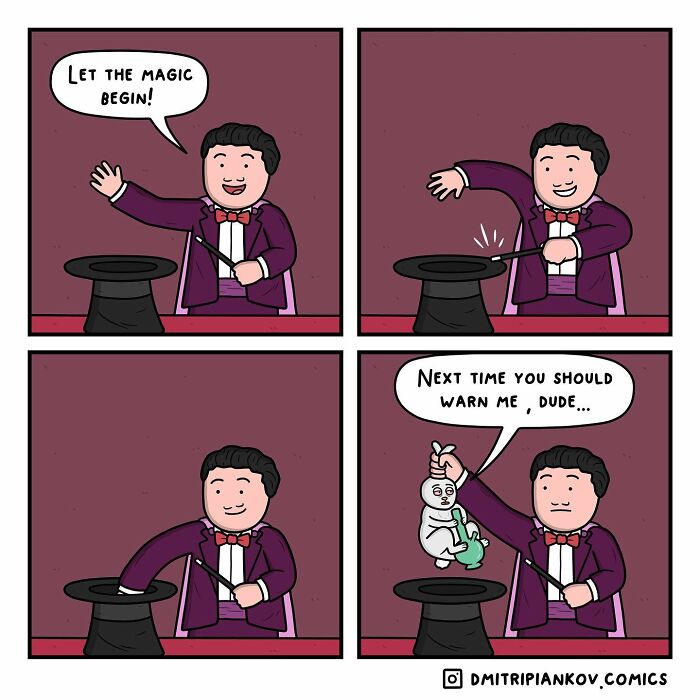 #7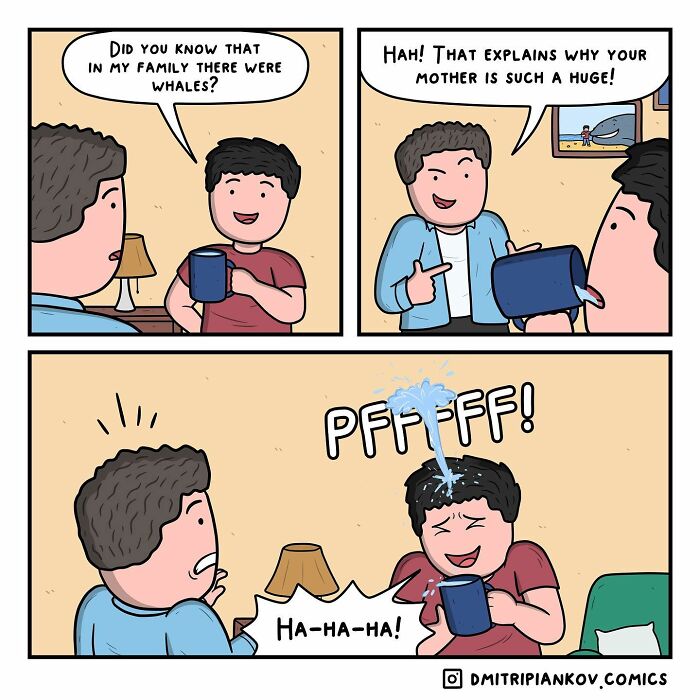 #8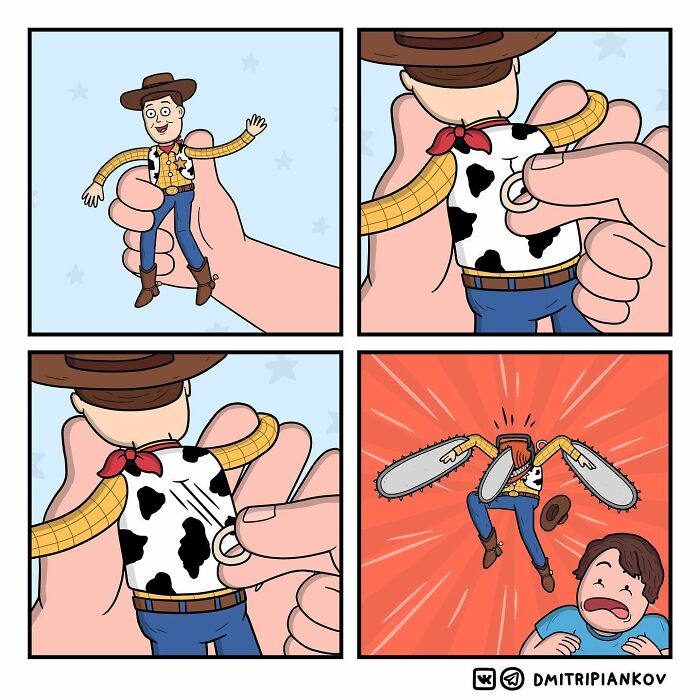 #9
#10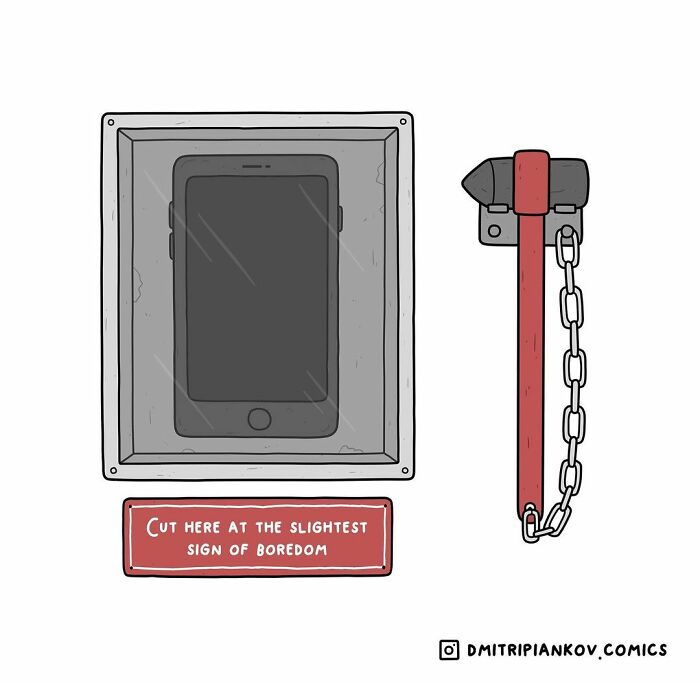 #11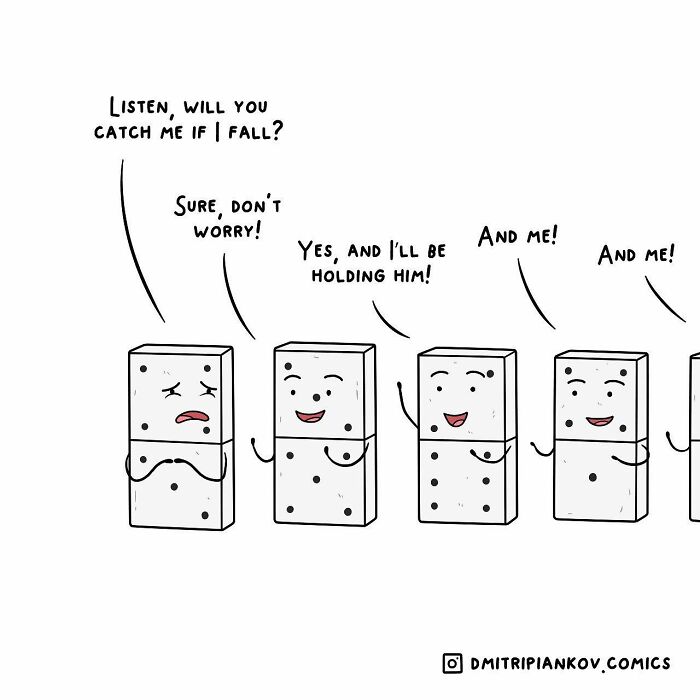 #12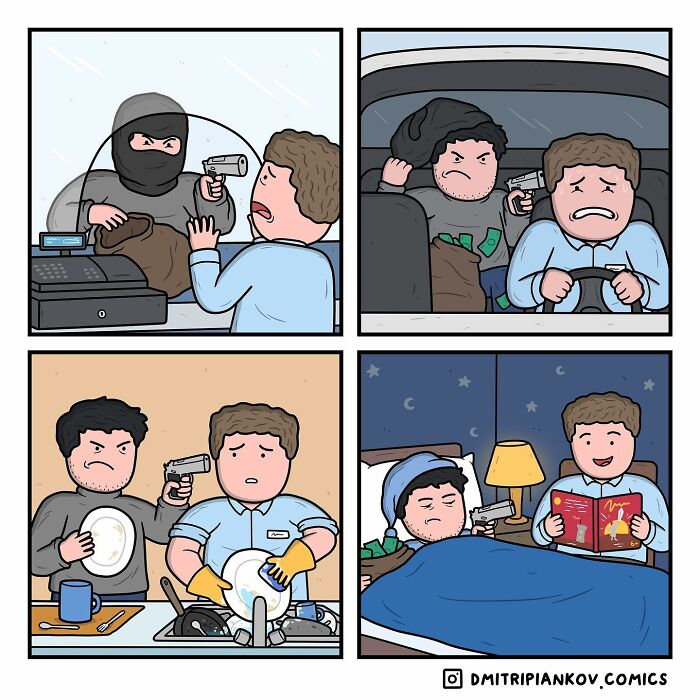 #13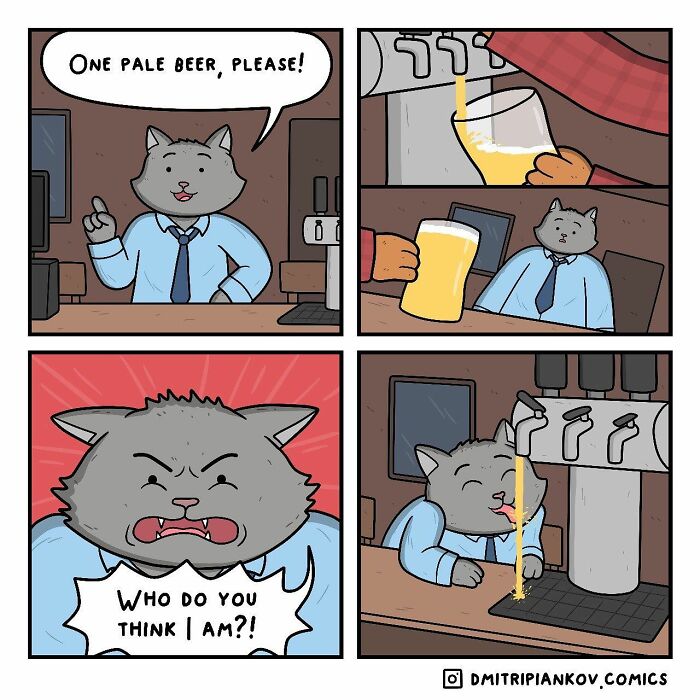 #14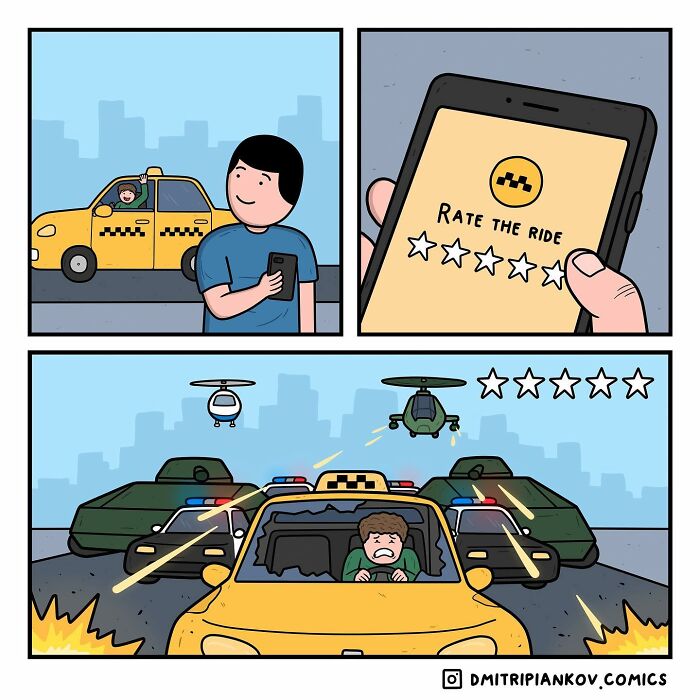 #15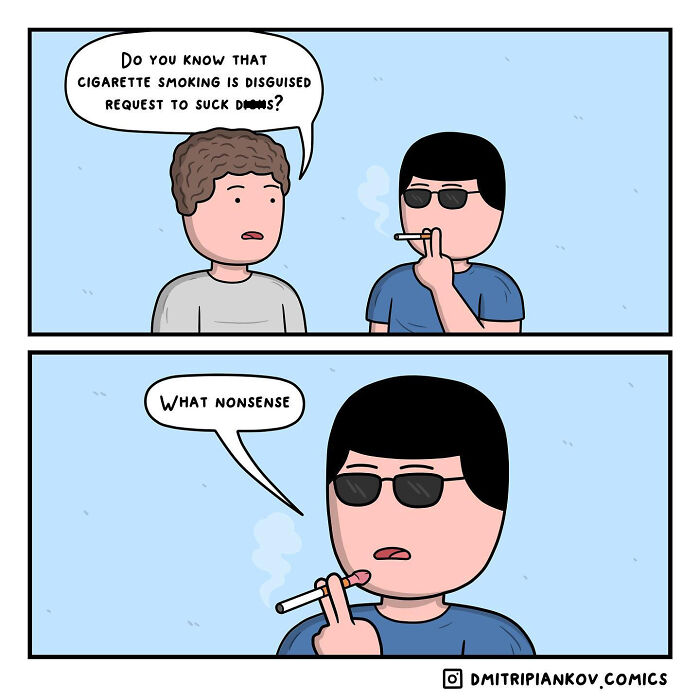 #16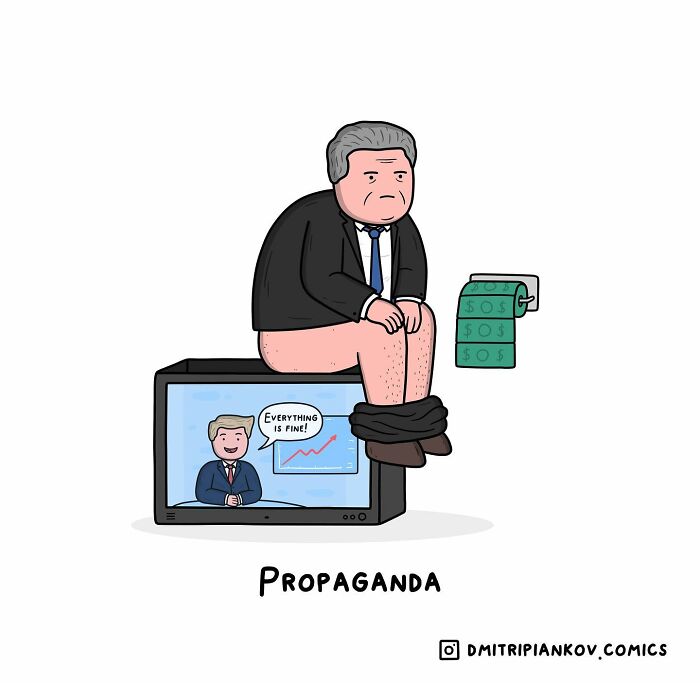 #17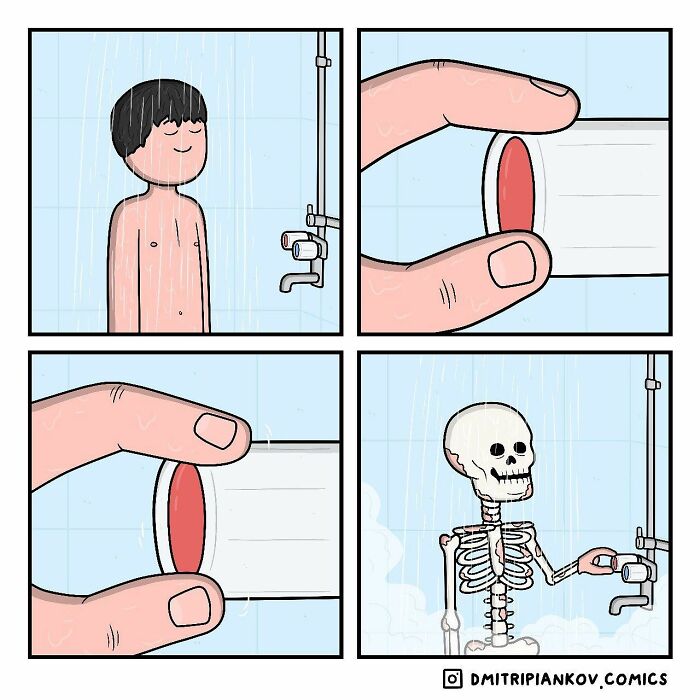 #18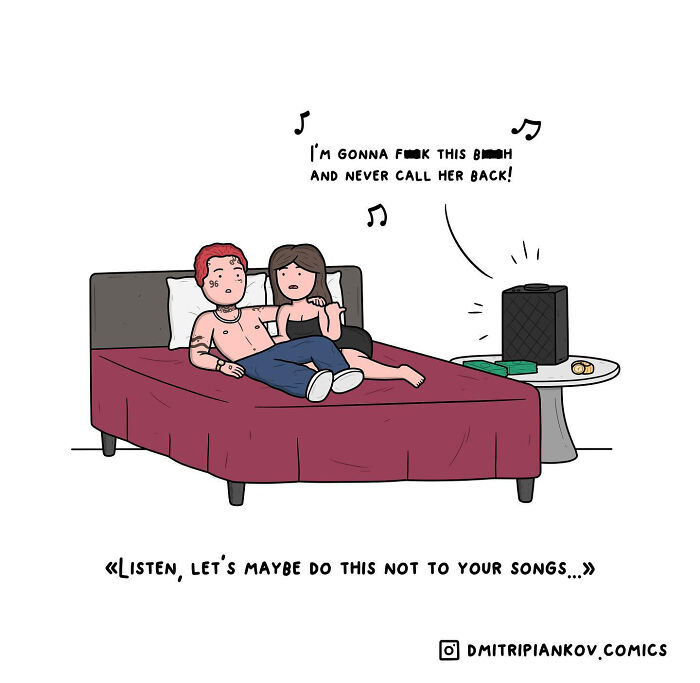 #19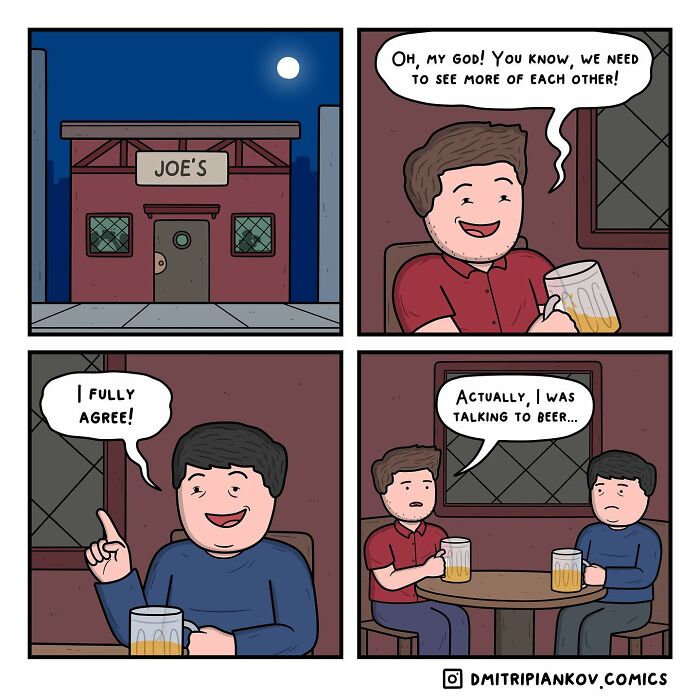 #20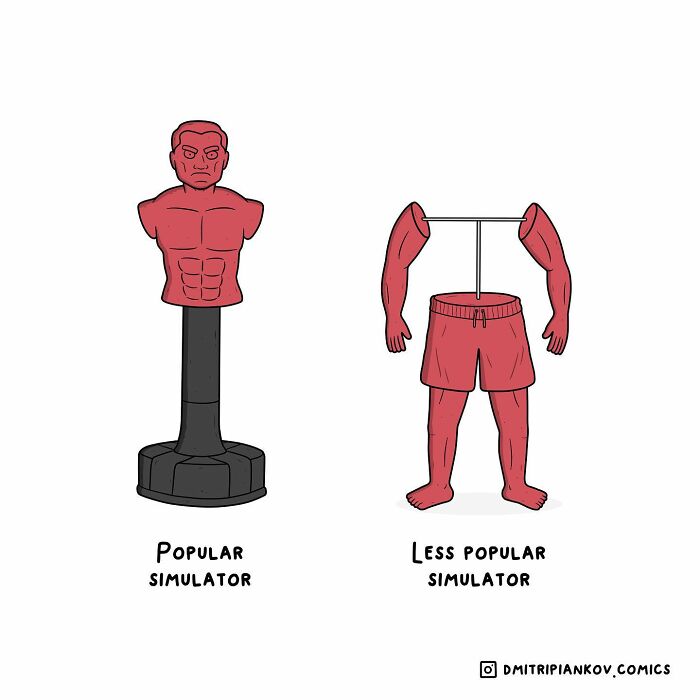 #21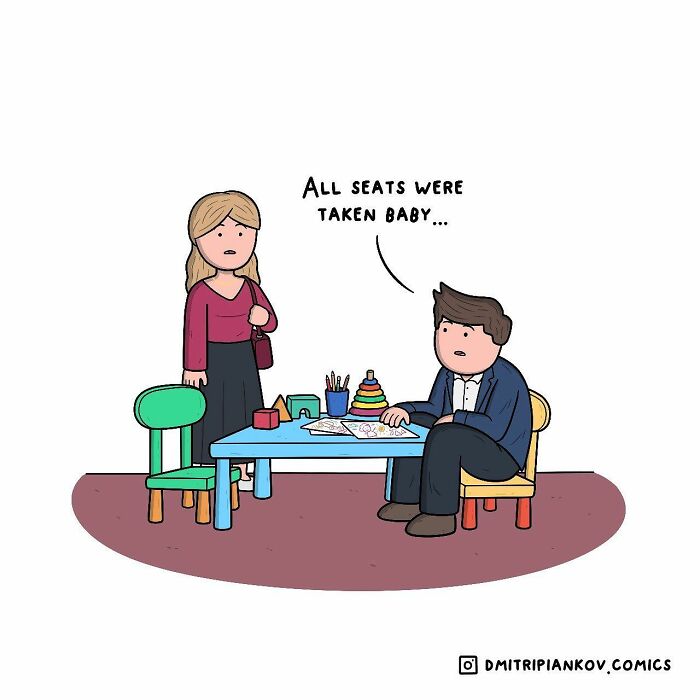 #22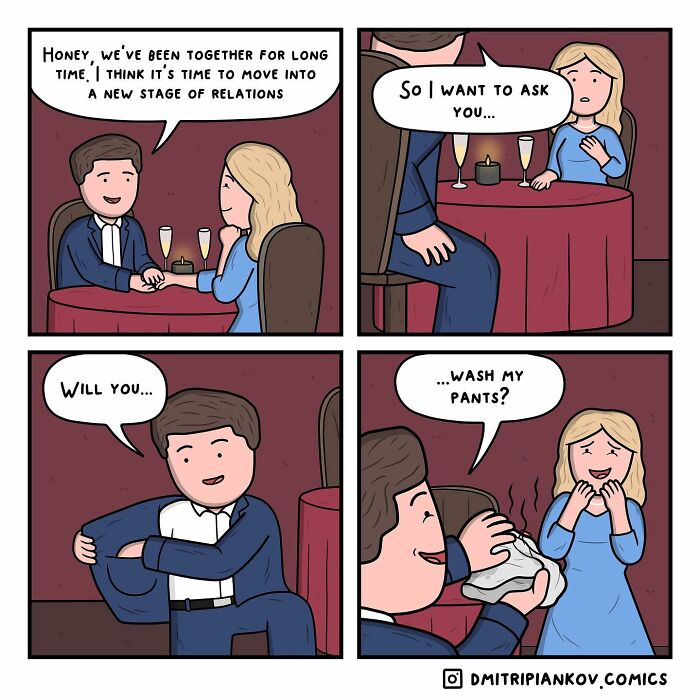 #23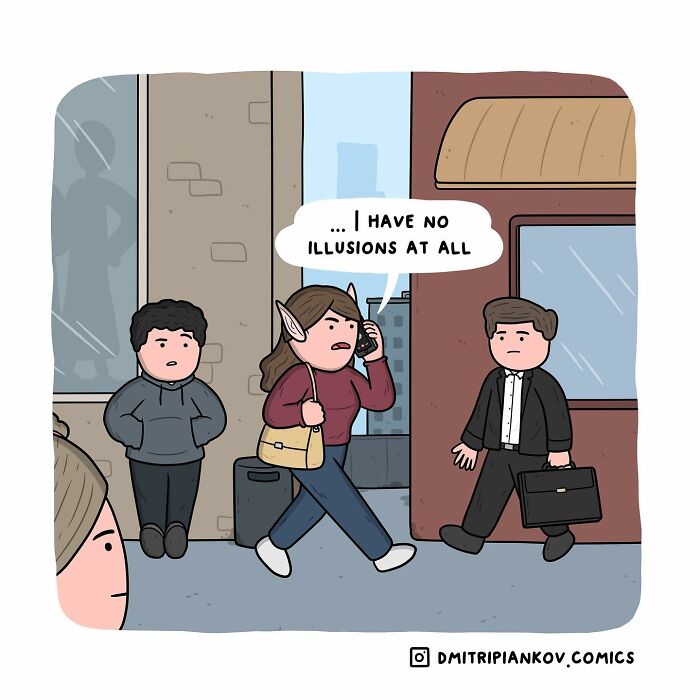 #24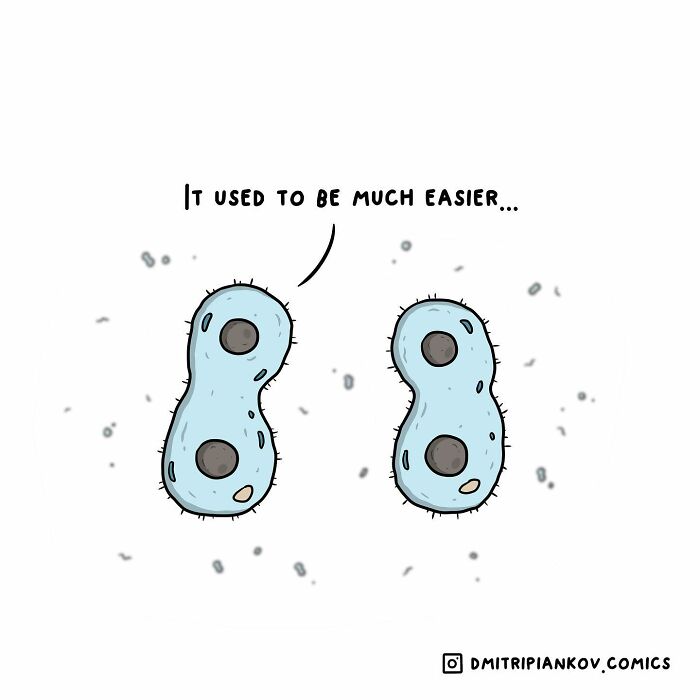 #25