Ever wondered if the delectable food from Disney movies is real? Well, wonder no more! We've compiled a list of 26 mouthwatering dishes featured in iconic Disney films that you can actually make at home.
From the famous ratatouille to the enchanting Beauty and the Beast-inspired grey stuff, these delightful recipes will bring a touch of Disney magic to your kitchen. We've included real-life pictures and recipe links, so you can recreate these dishes and share the joy with your loved ones.
Prepare to indulge in the flavors of your favorite Disney movies and create culinary masterpieces that will transport you to the magical world of Disney. Get ready to unleash your inner chef and embark on a culinary adventure filled with nostalgia and deliciousness!
#1 The princess and the Frog famed Beignets that Tiana makes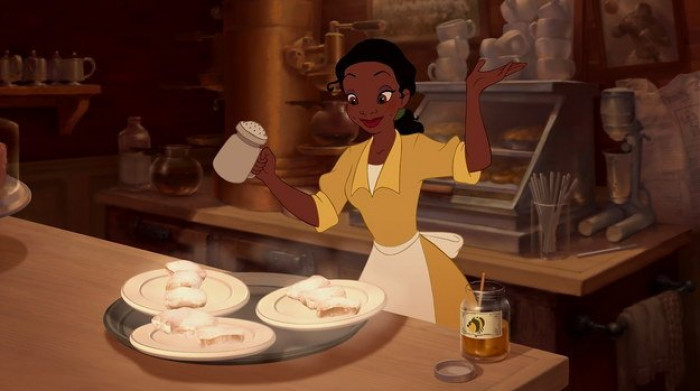 #2 Ratatouille made by Remy in Ratatouille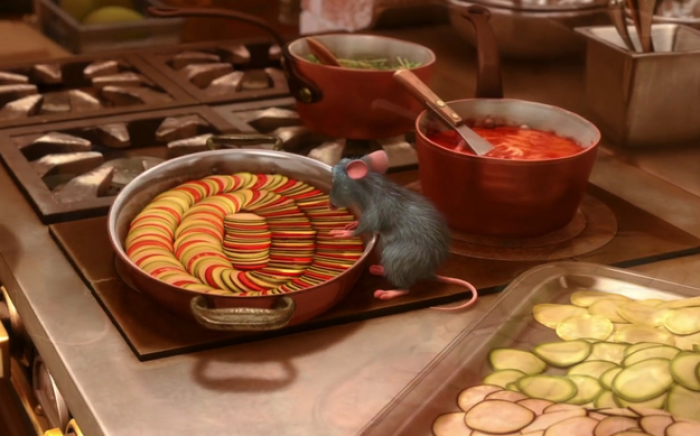 #3 Beauty and the Beast famed Cheese Soufflé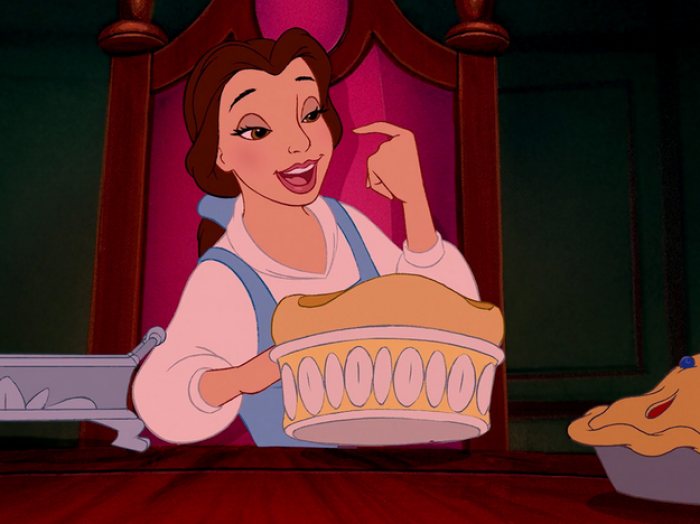 #4 Famous Empire Biscuits from Brave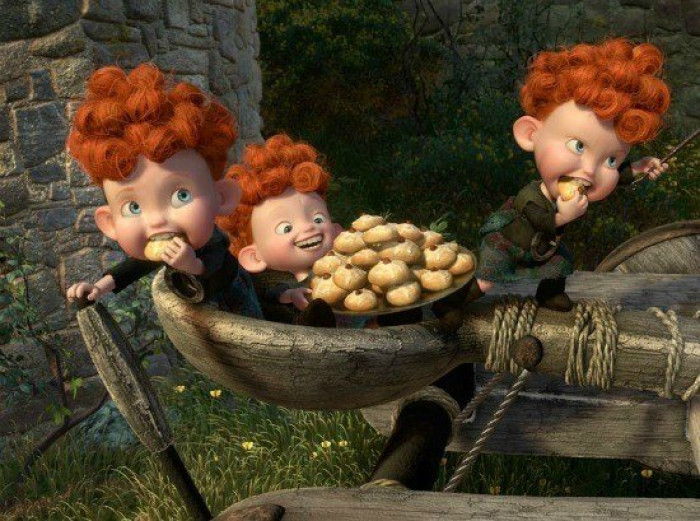 #5 Famous Yellow Snow Cones of Monsters, Inc.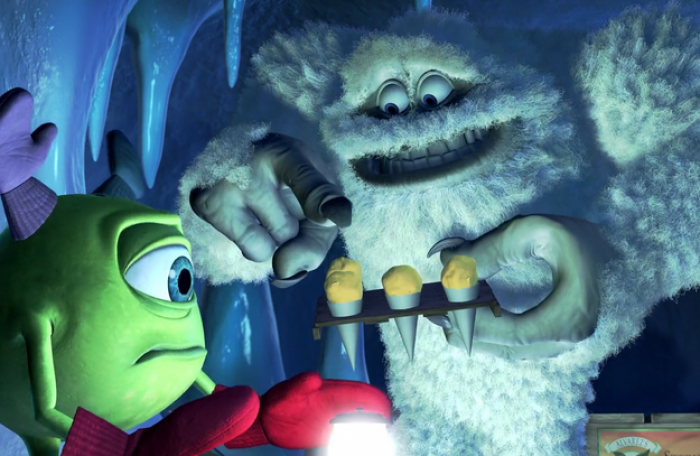 #6 Do you remember the "Giant" Cookie from Honey, I Shrunk the Kids?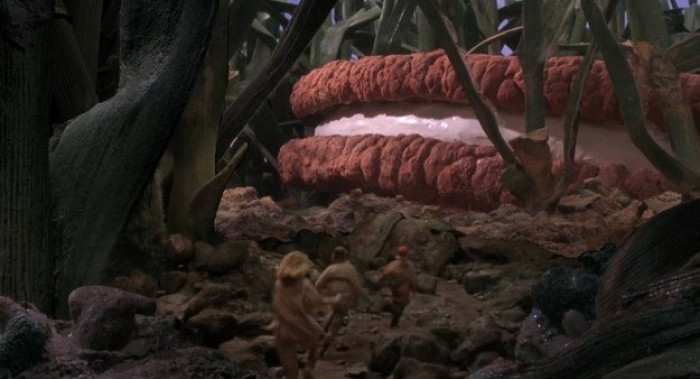 #7 WALL·E famed Twinkie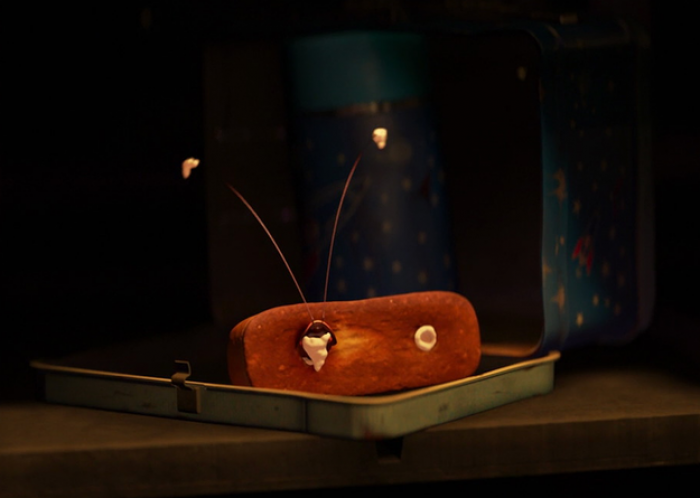 #8 Famous "Hi Dad" soup from A Goofy Movie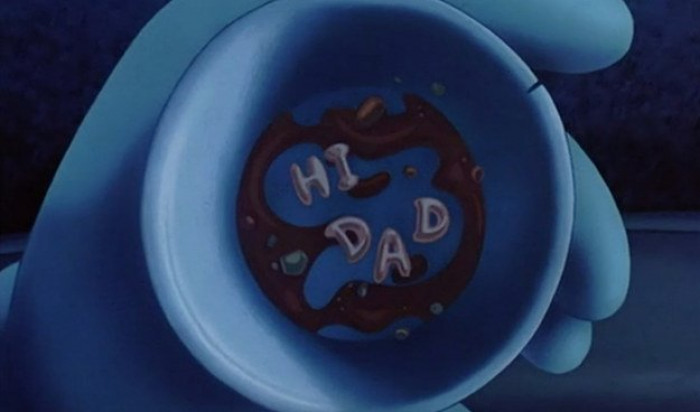 #9 Lady and the Tramp famed Tony's favourite Spaghetti with Meatballs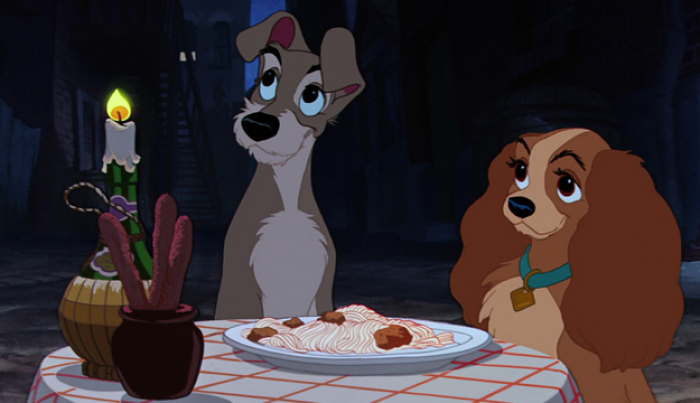 #10 Snow White and the Seven Dwarfs famed Snow White's most loved Gooseberry Pie from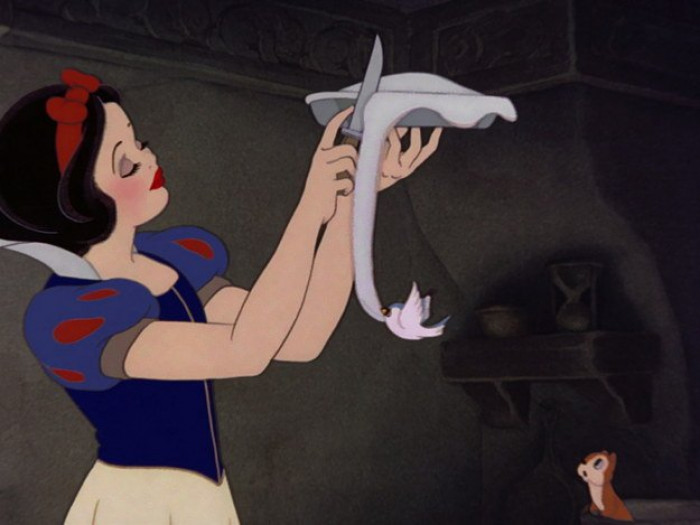 #11 Beauty and the Beast famed The Grey Stuff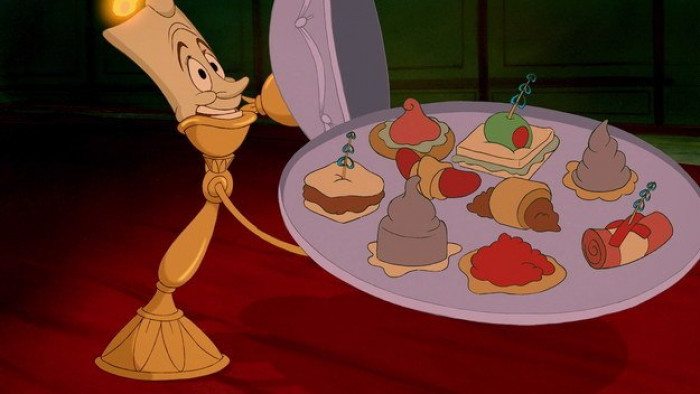 #12 The famous Magical Cookies of Alice in Wonderland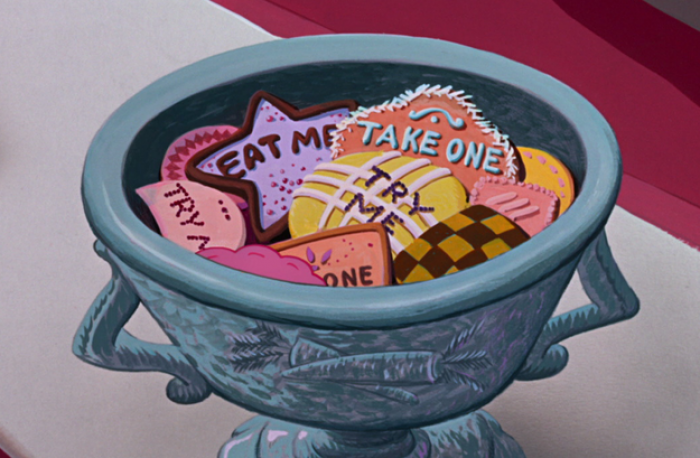 #13 Tangled famed cookies made by Rapunzel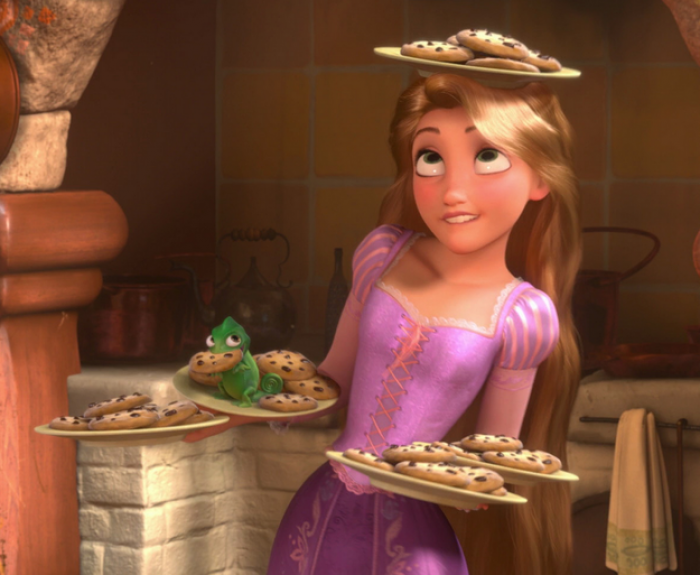 #14 The famous Turkey Dinner of The Adventures of Ichabod and Mr. Toad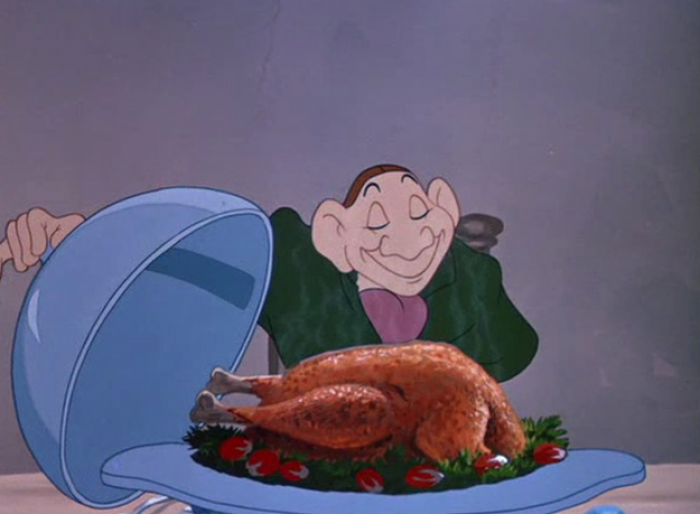 #15 Aladdin famed Stolen Baguette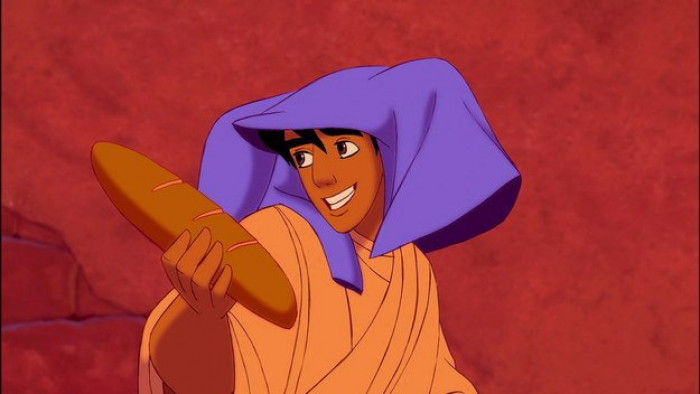 #16 The Many Adventures of Winnie the Pooh famed Gopher's favourite Succotash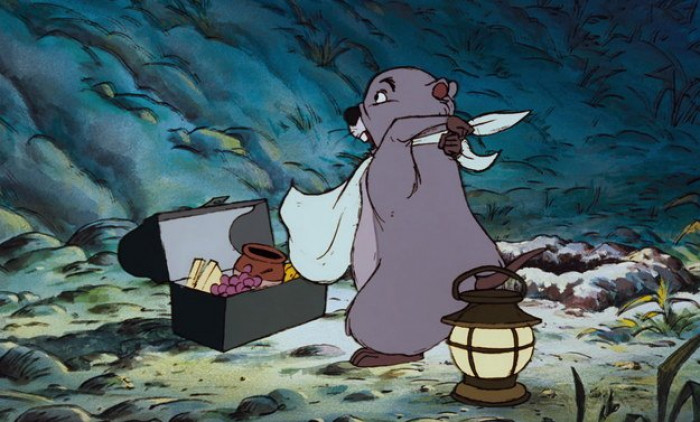 #17 The famous Phil's Fried Egg of the movie Hercules
#18 Monsters, Inc. famed Sushi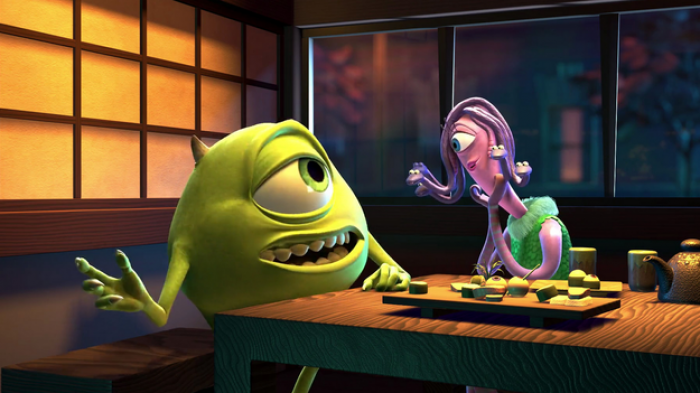 #19 The Emperor's New Groove famed Kronk's Spinach Puffs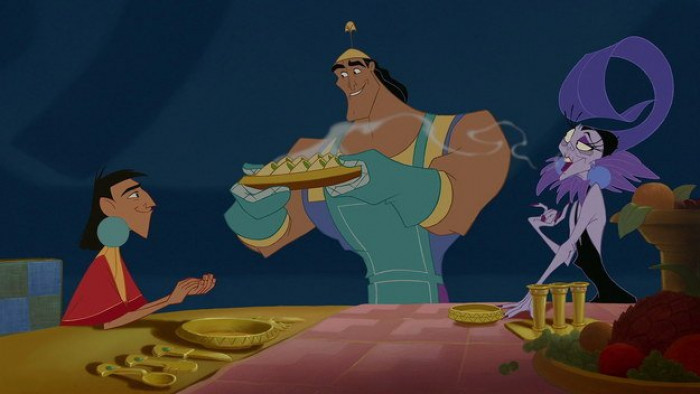 #20 Remember The Mint Sorbet from The Princess Diaries?