Everyone dreams of having a fabulous summer body, especially when the temperature rises and the clothes become lighter. Many people start working on their summer physique well in advance, hitting the gym and watching their diet even during the winter months. They envision themselves confidently rocking swim trunks or bikinis at the beach.
But not everyone takes their summer body goals so seriously. Some people find it challenging to stick to a consistent gym routine and indulge in their favorite junk foods. It's a sign that their priorities lie elsewhere.
Whether you've achieved your desired summer body or not, it's always refreshing to take a break and enjoy relatable memes with others who share the same feelings. So, let's laugh together and find humor in our journey towards that perfect summer look.
#1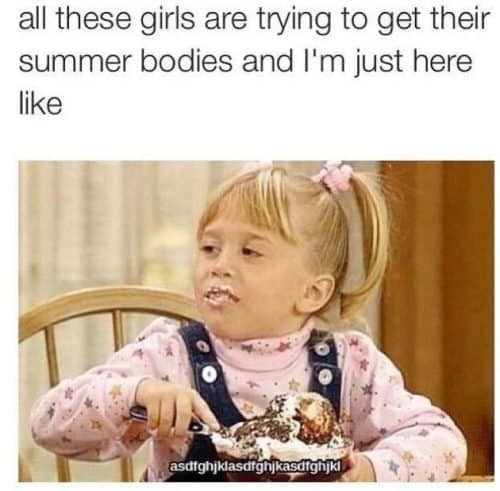 #2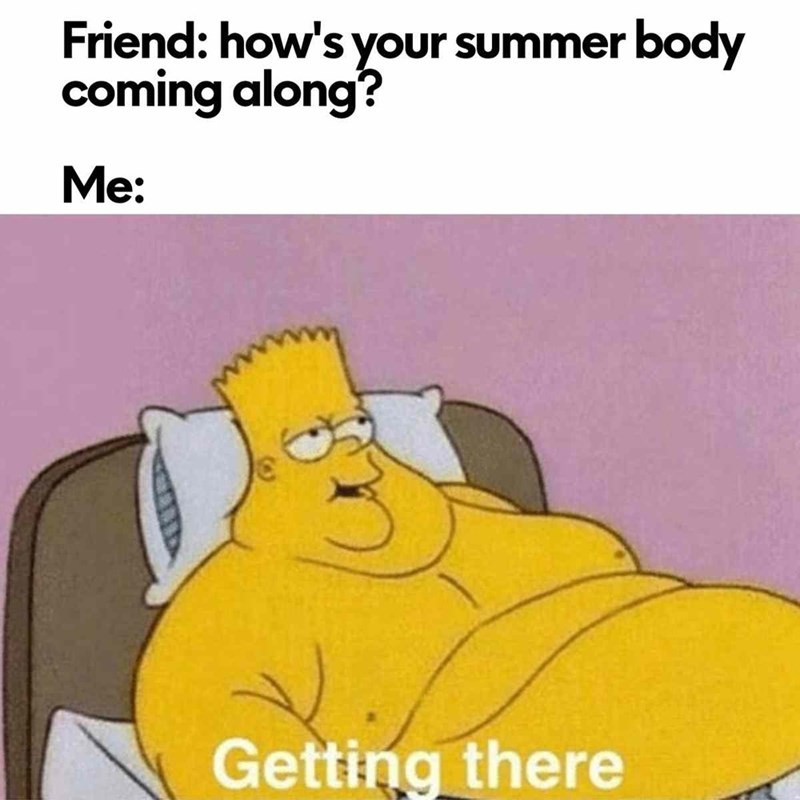 #3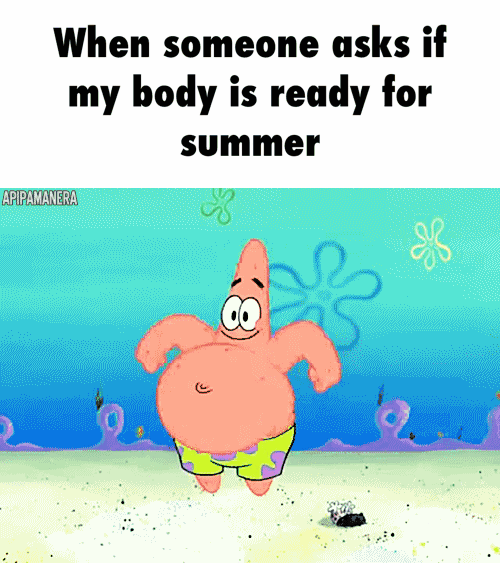 #4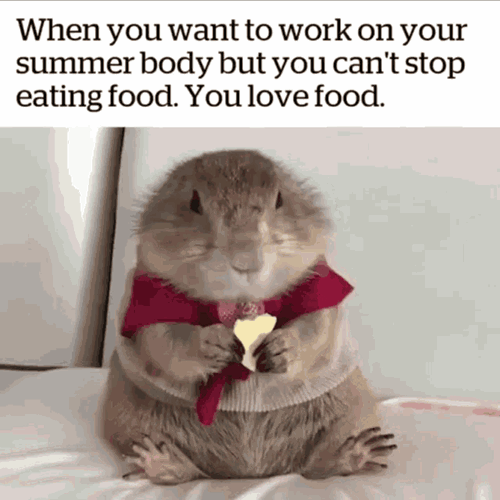 #5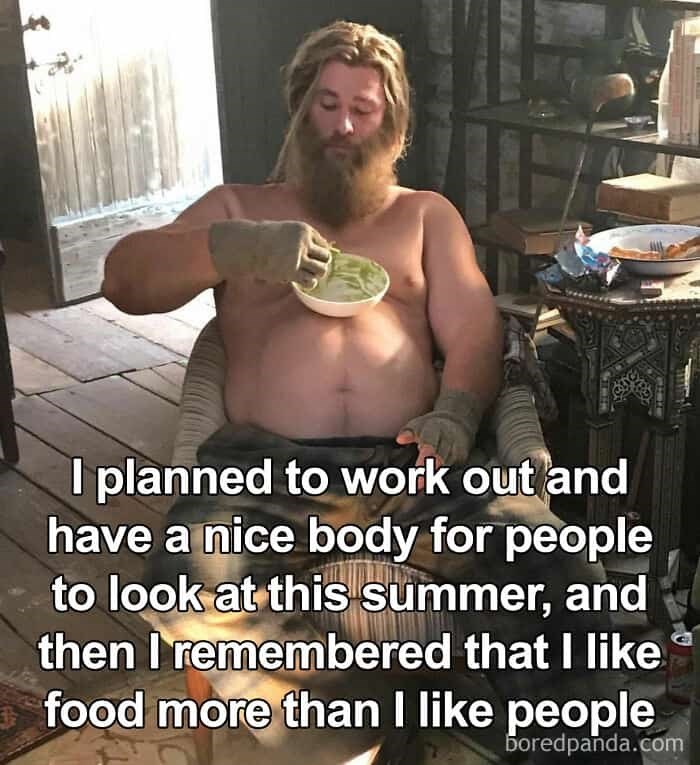 #6
#7
#8
#9
#10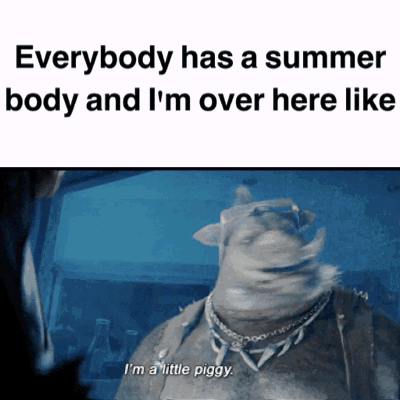 #11
#12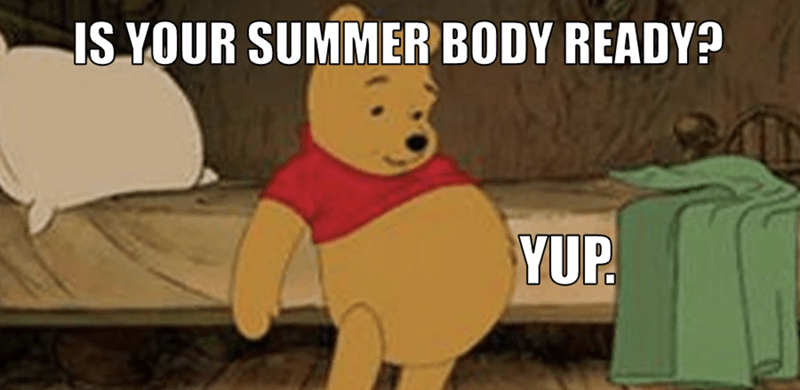 #13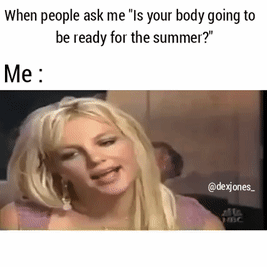 #14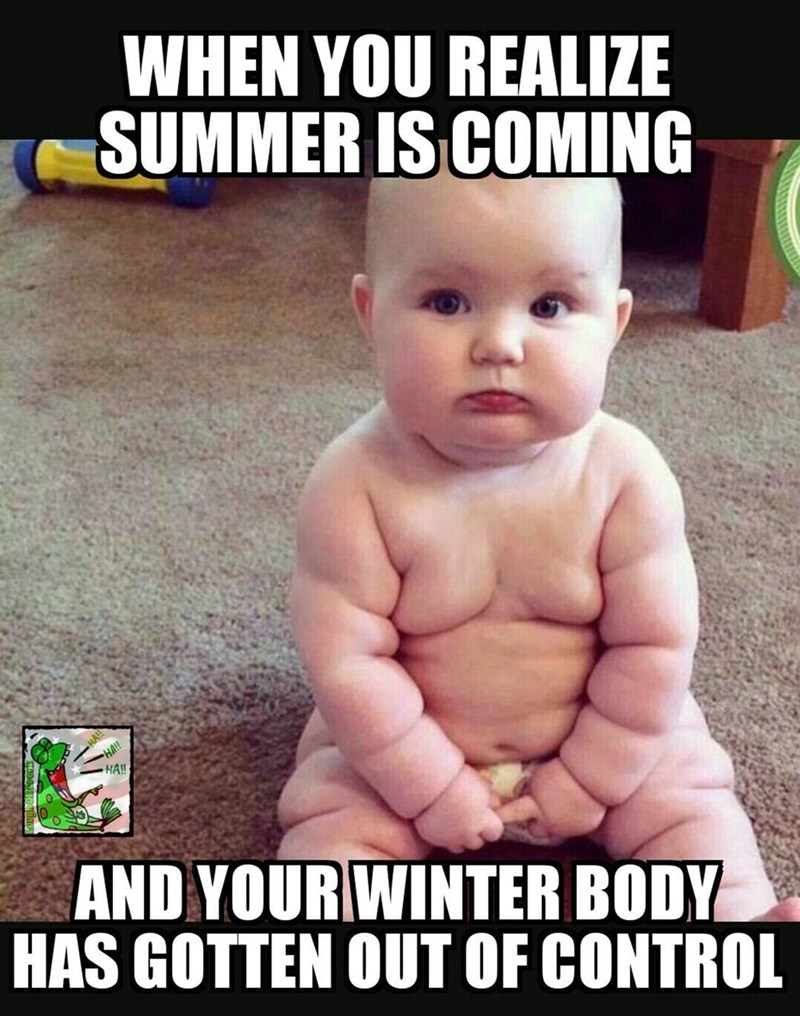 #15
#16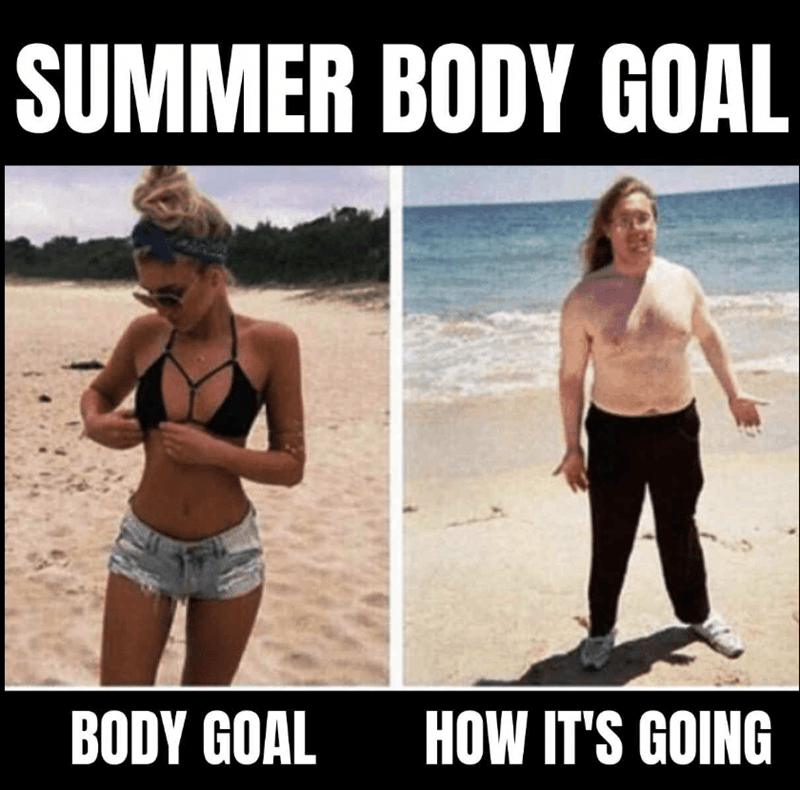 #17
#18
#19